The Plufl Ambassador Program
Get Paid Promoting the Plufl!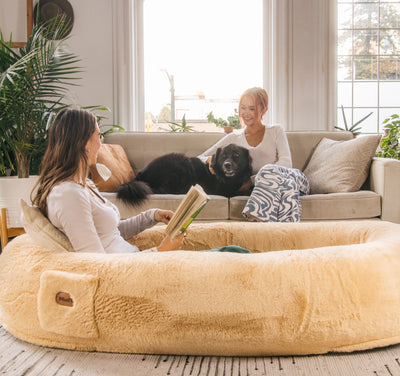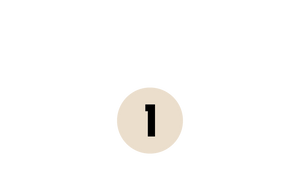 Join the program
Sign up below and receive your unique code/link.
Share our brand
Give your friends and fans $15 off their next order.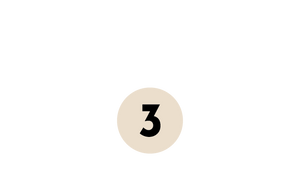 Earn your reward
Get paid $50 for each purchase they make!
To get started, save our creatives to your device. Overlay your link/code, and share on social media.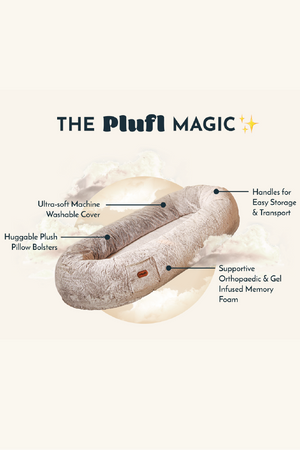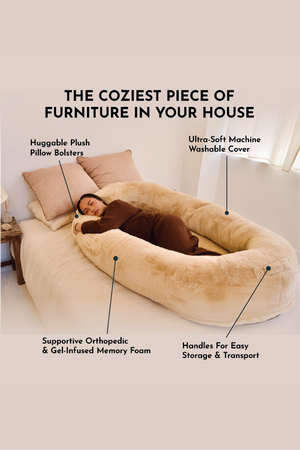 1). Complete the from above and receive your custom link.
2). Share this link with your friends and give them access to our store.
3). Each time someone makes their first purchase wiith your affiliate link/code you'll earn $50 - paid out monthly.
Your link/code has been emailed to you. If you haven't received it yet please check your junk or spam folder.
All commissions and payouts are tracked through the Social Snowball dashboard. You can complete your registration by clicking here
Every time someone makes a purchase using your link/code, you will be receiving $50.
All commissions are sent to your email inbox via Tremendous.
You will receive an email within the first 5 working days of the month for the previous month's commissions.
Yes. We work closely with our fraud center to maintain the health and well-being of our affiliate program to ensure that all referrals are legitimate. We reserve the right to revoke your affiliate status at any time for any reason which could result in the forfeit of unpaid earnings.
Your discount code/link will remain the same for the lifetime of the program. If we make any changes to the affiliate program or your unique code/link, you will be notified via email with further instructions. Please ensure to check your spam folder if you can not locate the email.