The Plufl is designed to maximize comfort and foster a sense of security, delivering ultimate relief from stress, anxiety, and exhaustion.
NAP WHEREVER
Built in handles allow for easy storage and transport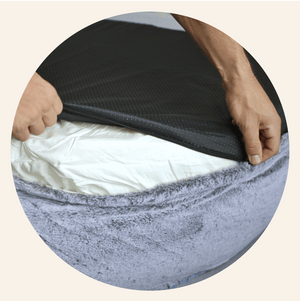 Machine Washable
Easy-to-remove, pet-friendly, machine washable cover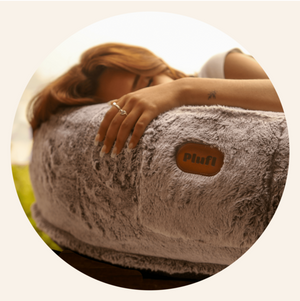 BE TUCKED-IN
Tuck your hands and feet inside the heavenly pillow border
ERGONOMIC SUPPORT
High-grade orthopedic and memory foam for all day relaxation
AS SEEN IN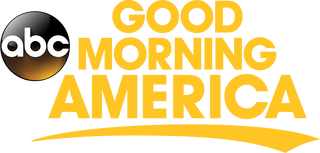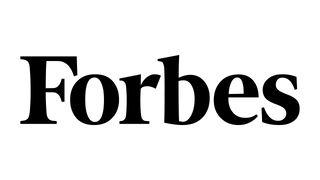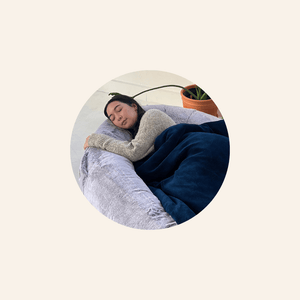 ★★★★★
Amazing Sensory Relief
"Tucking your hands and feet in the Plufl feels amazing. It helps me feel so much better when I'm stressed or anxious."
Josie K., California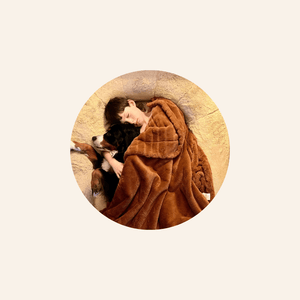 ★★★★★
Total Family Hit!
"Between my family of 4 and two dogs I don't think the Plufl has set empty for more than 15 minutes in the last two days."
Dustin V., Indiana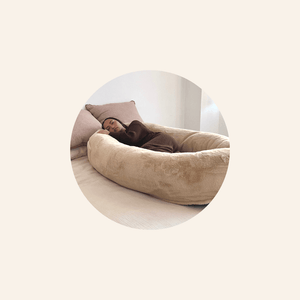 ★★★★★
Better Than My Bed
"I literally sleep in the Plufl more than my bed at this point. It's so comfortable, I fall asleep in it so quickly."
Sarah M., Texas
Transform the Way You Rest
Say goodbye to stress and anxiety with the heavenly comfort the Plufl provides.
Experience the Magic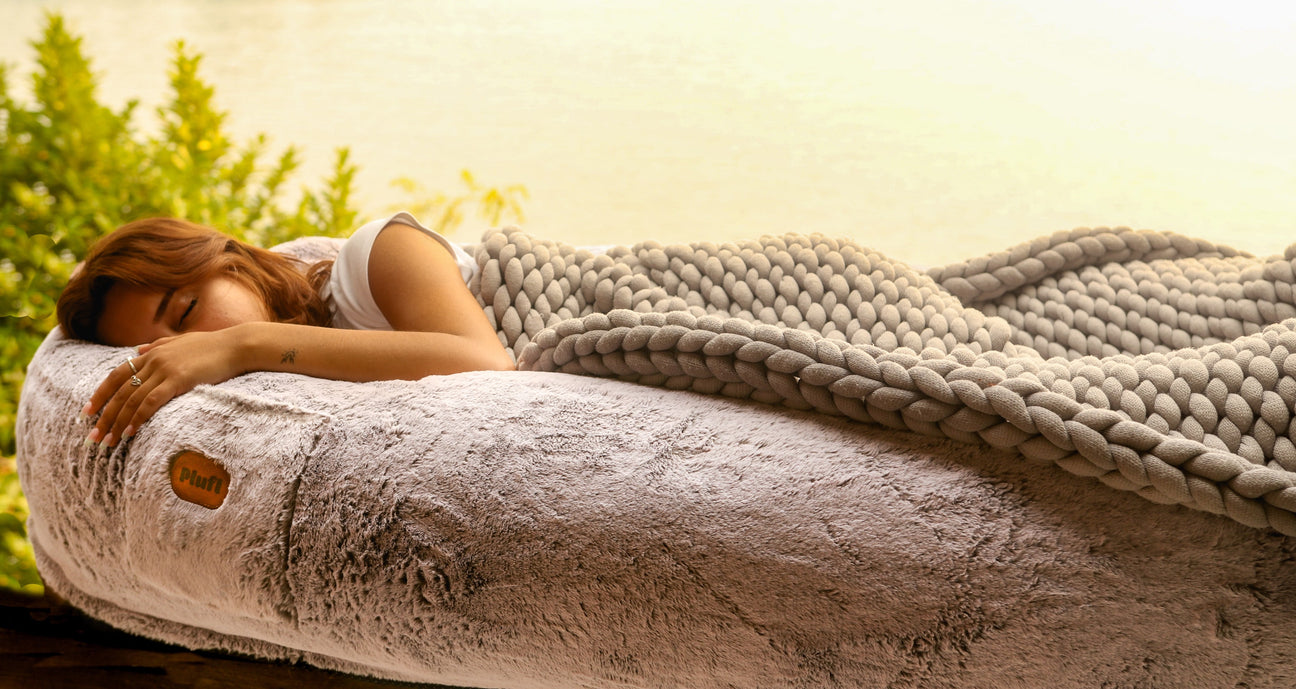 Transform the Way You Rest
Experience unmatched comfort with Plufl, the world's first human dog bed
SHOP NOW
Stress, exhaustion, anxiety; the past few years have taken a toll on many of us. So Plufl founders Noah and Yuki set out on a mission to create the most comfortable sleeping product on the market, and help people get the rest they need.

Their creation? The Plufl. The ultimate napping product ... and the world's first dog bed for humans!
Our Story